New Stuff, 2023

In 2023, I began a new series of acrylic on canvas and board panels about my love of trees. I am using the trees a dividing devises on the works, my main interest is in the imagined vistas beyond the trees. I have been using pallet knives in this series, to good effect I feel.
Below, a selection of new works from 2023, ranging in size from smaller to works as large as 6' in a dimension. On some works, the paint is thickly applied, on more recent works it is thinner.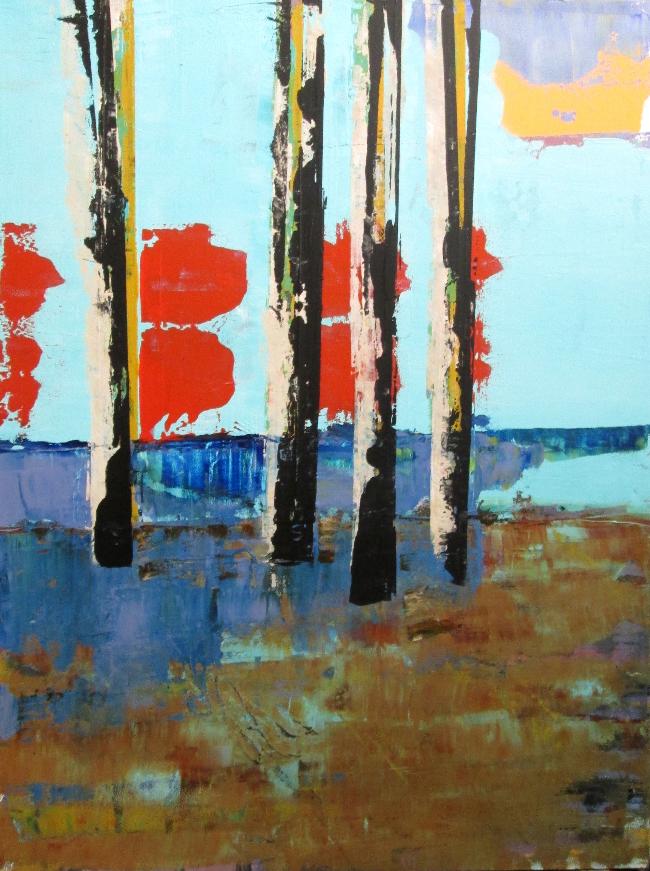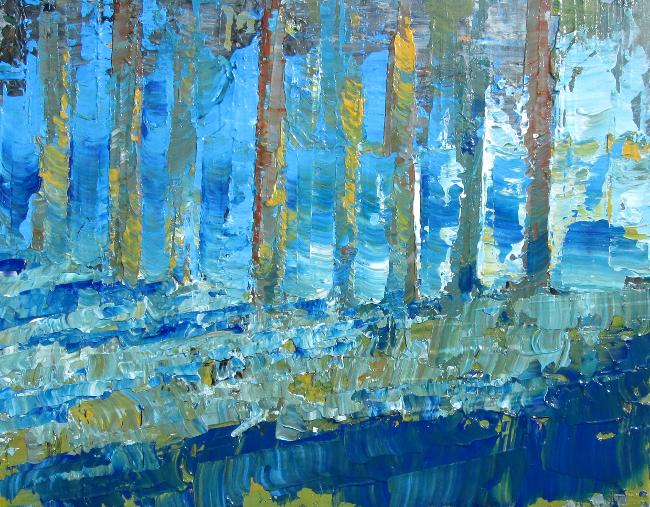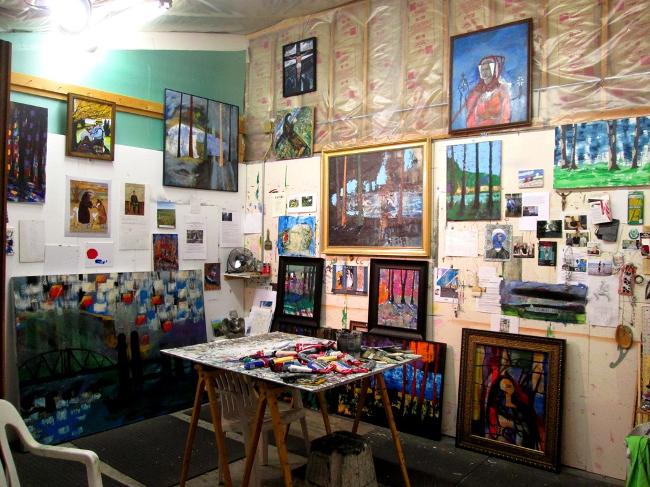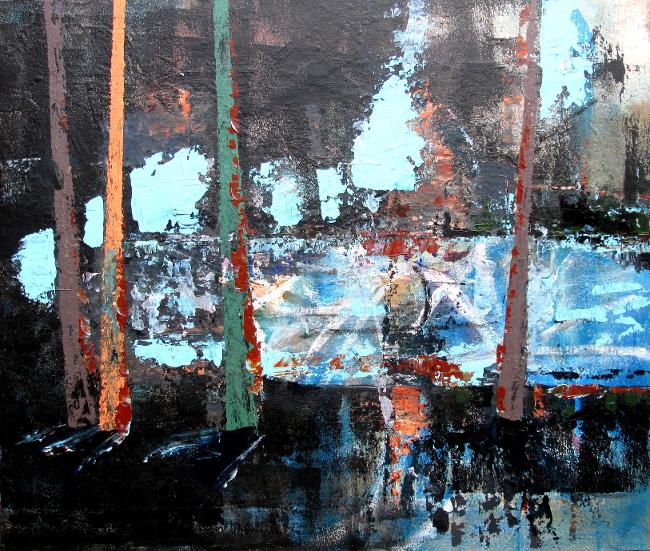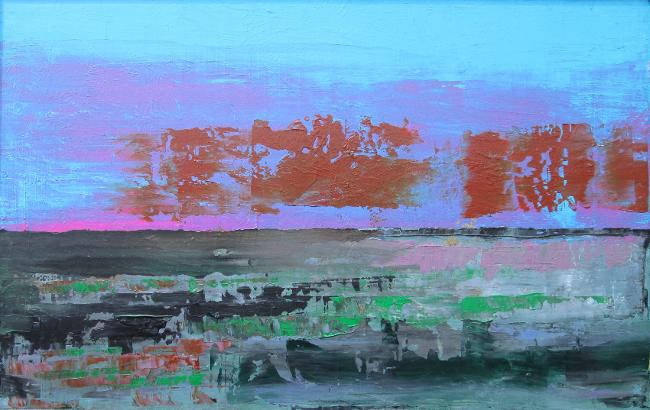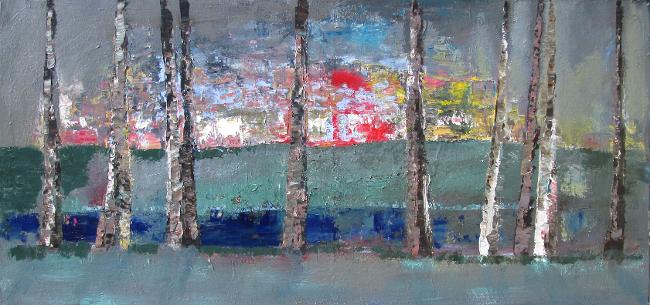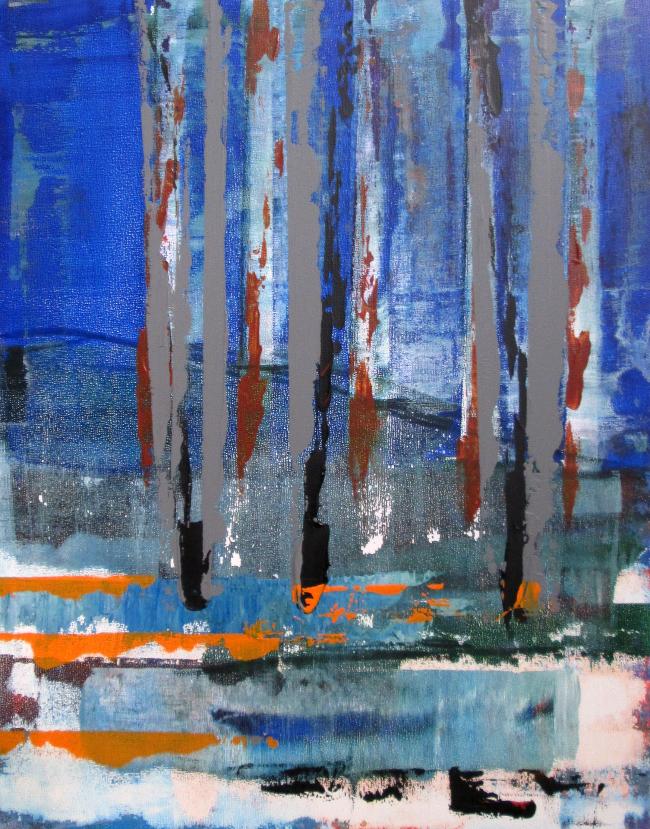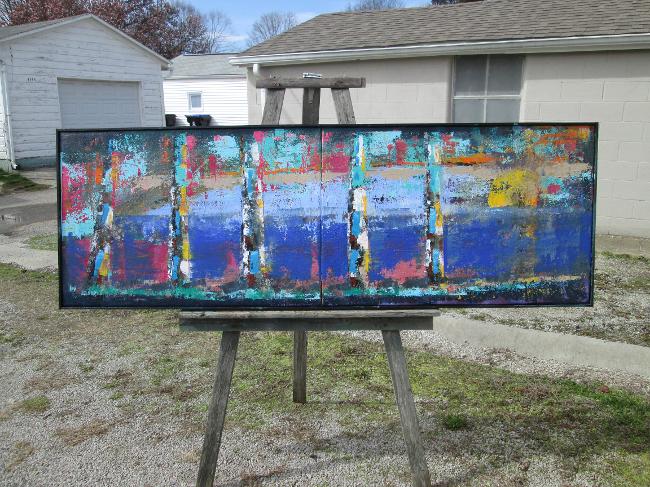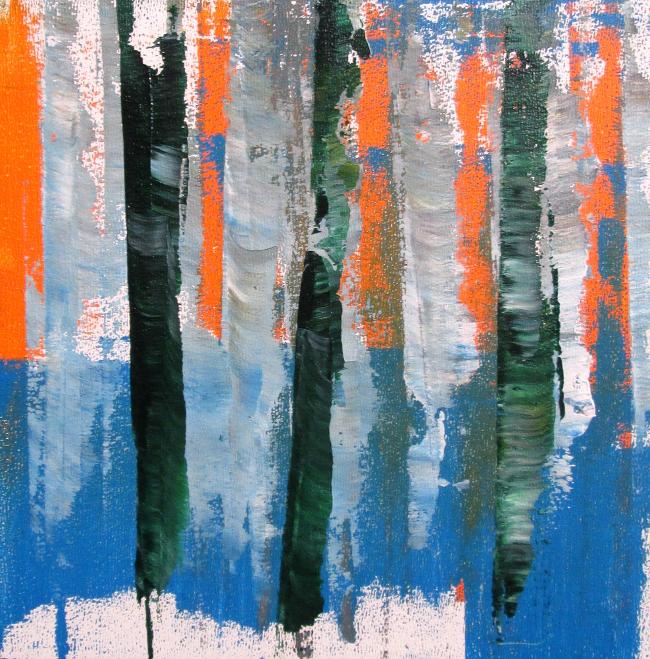 I had a blast showing my entire Frida Kahlo series in 2022. Now, I move on from my muse for some time.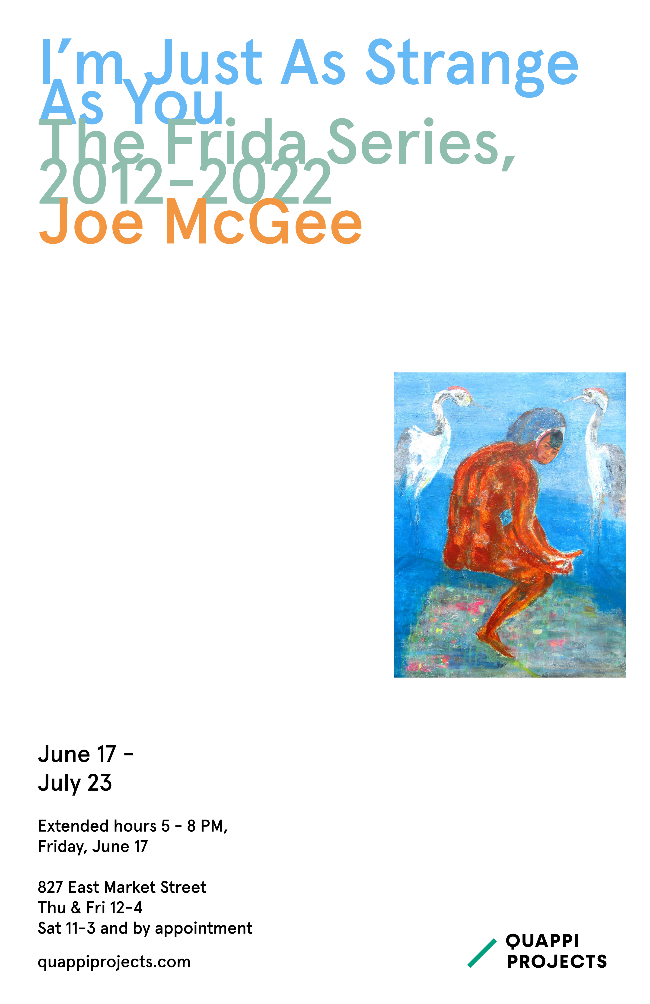 It's on, the entire Frida Series of 40 plus mixed media works opens June 17, 2022 at Quappi Projects, Louisville KY.
Below: new painting, "I show you my pain.", mixed media collage on canvas, 6'x4'
Next: detail of collaged face of Frida
3rd below: Frida in the Desert, 3'x3', mixed media collage on canvas.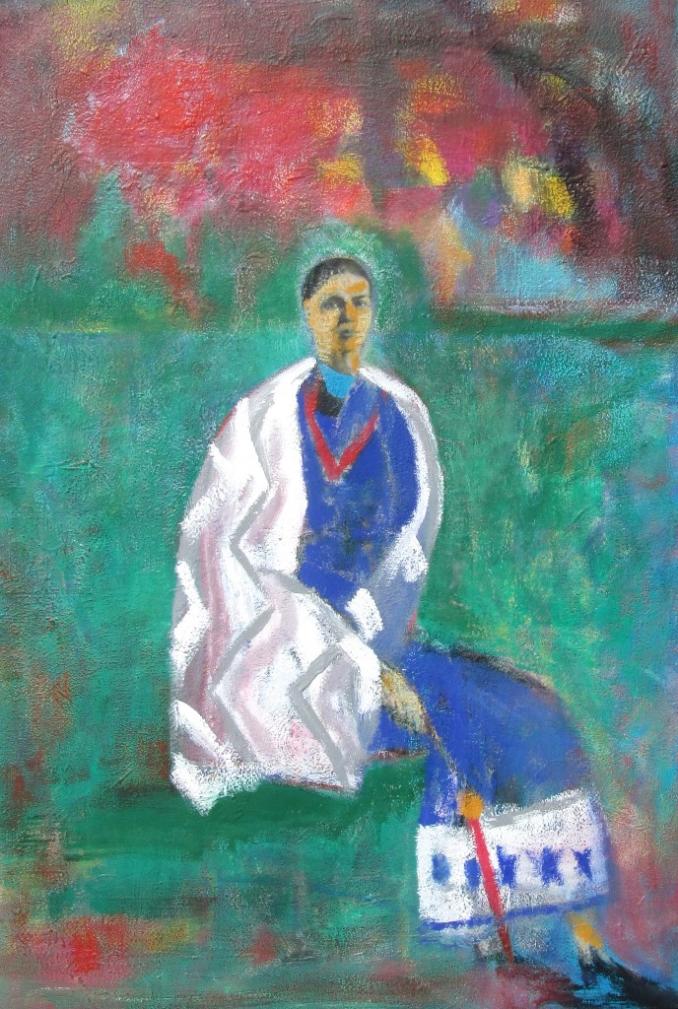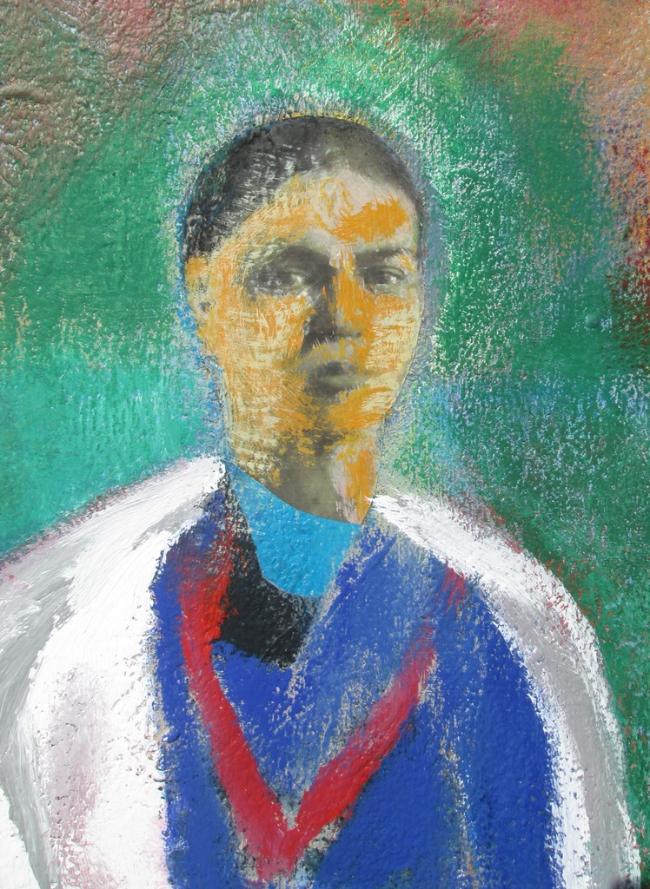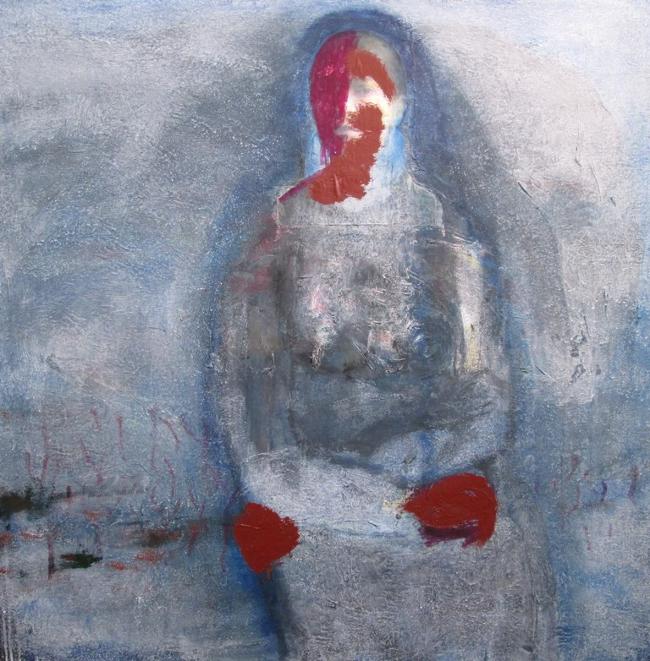 More New Frida Kahlo work, 2020
Below: May 2020, a new Frida Kahlo work, collaged/altered photocopy onto a 6'x4 existing canvas, then quickly drawn figure of my idol sitting on chair.
Below: Another new work, Frida Bathing, May, 2020, 8'x4', $1,500

Next: And another, 4'x32", May 2020, Sold
Then below, a bunch more from the series, I have a good 30 plus at this point, including a handfull of sculptures I will show.