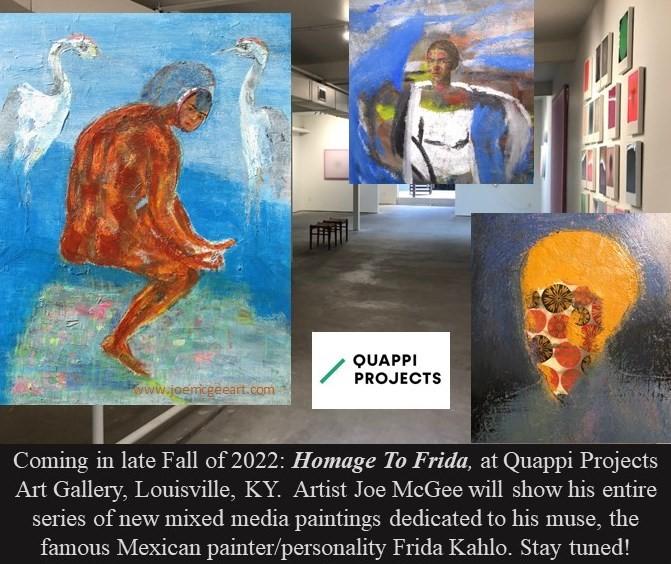 I just learned recently I will show my entire Frida series here in Louisville, at a fine gallery, Quappi Project's in NULU, towards the the Fall of 2022. Stay Tuned!

Below: new painting, "Frida could dance no more", mixed media collage on canvas, 6'x4'
Next: detail of collaged face of Frida
3rd below: Frida in the Desert, 3'x3', mixed media collage on canvas.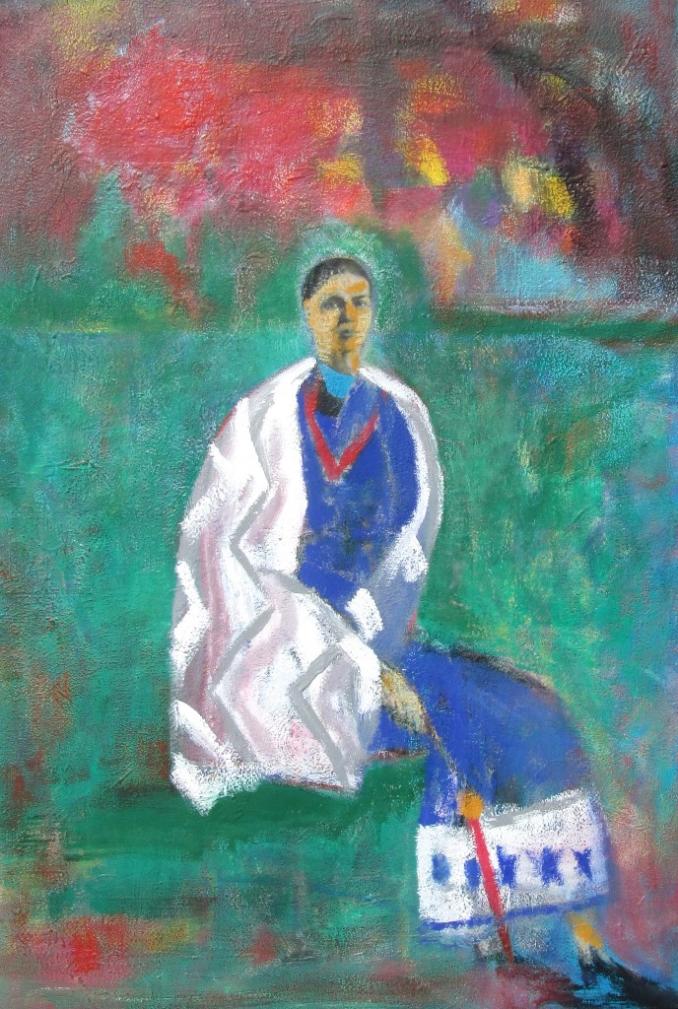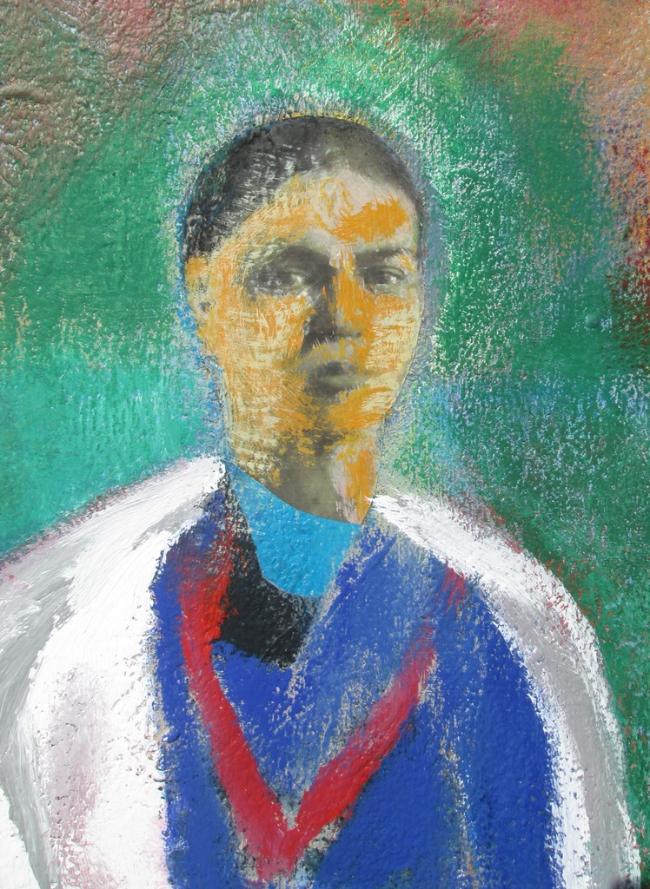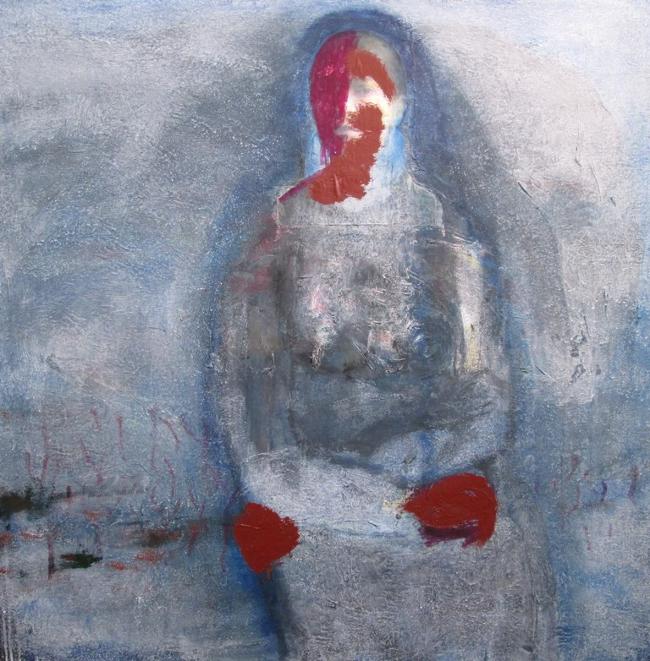 More New Frida Kahlo work, 2020
Below: May 2020, a new Frida Kahlo work, collaged/altered photocopy onto a 6'x4 existing canvas, then quickly drawn figure of my idol sitting on chair.
Below: Another new work, Frida Bathing, May, 2020, 8'x4', $1,500

Next: And another, 4'x32", May 2020, Sold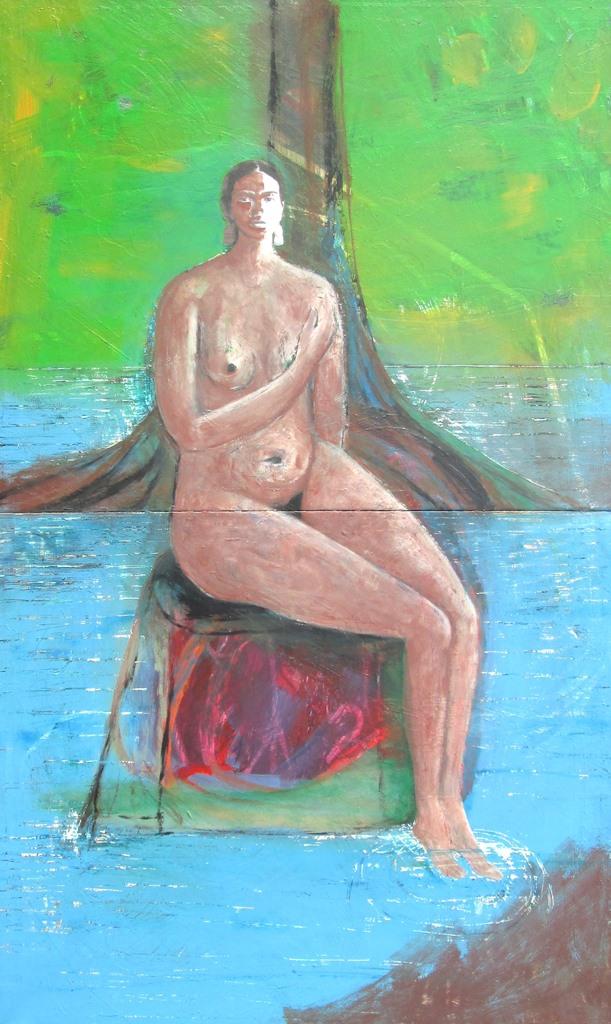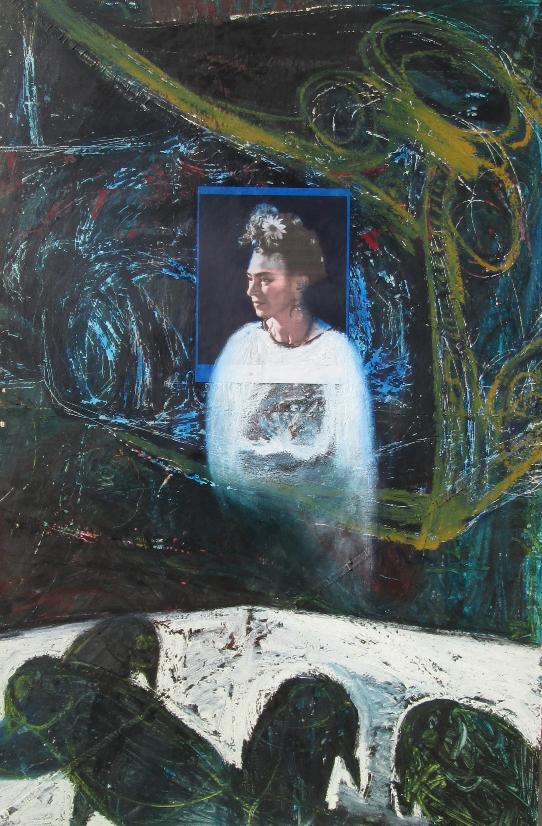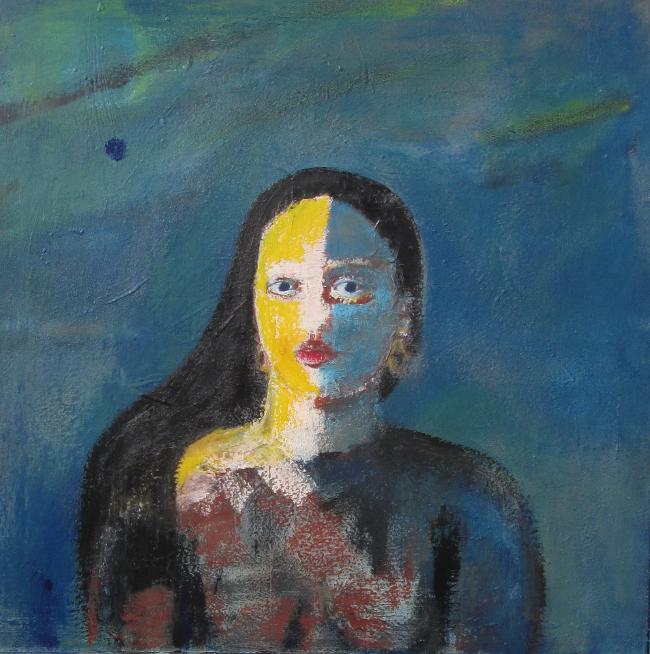 Below: 3 new oil on canvas works from April, 2020
1. 24"x30", oil on canvas, $1,000

2. 24"x36", oil on canvas, SOLD
3. Man with Hat, 36"x24", 1,2000.00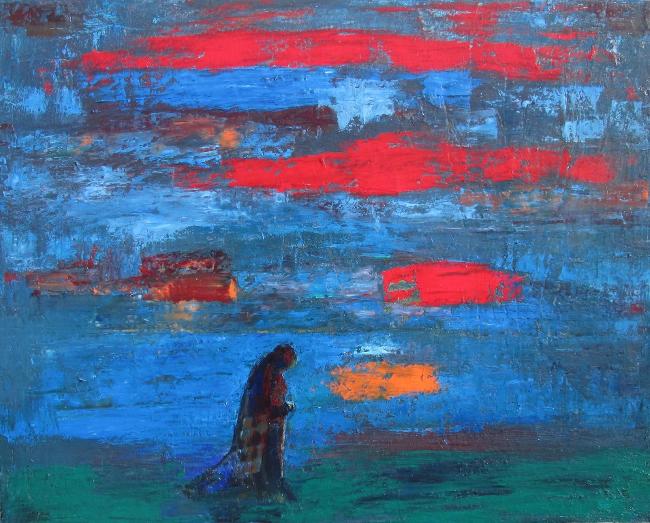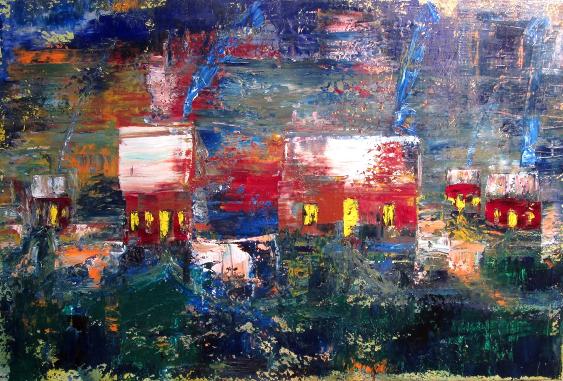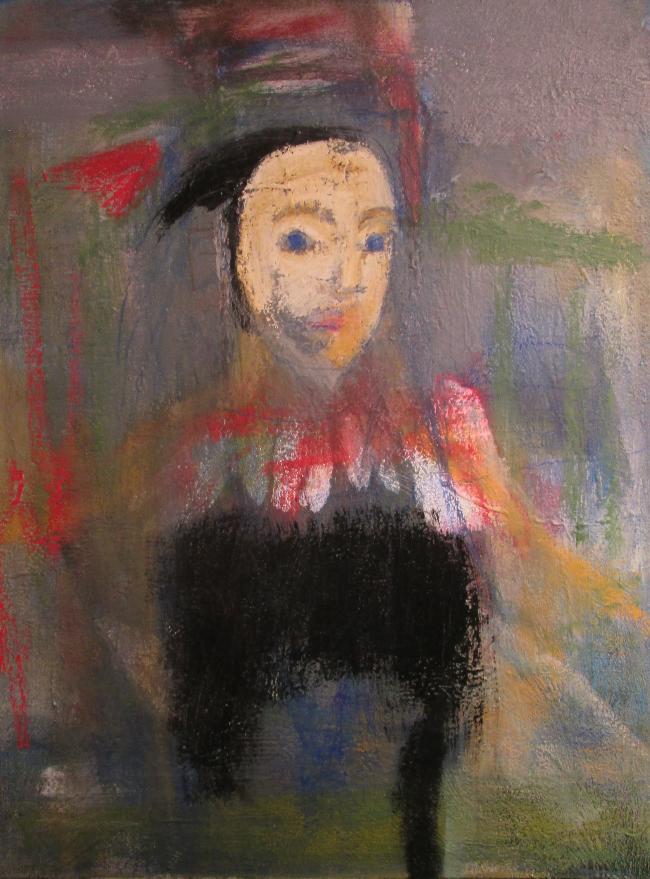 Below, works from my original Frida Kahlo and Diego Rivera series, early 2019. Most are being edited, painted over, especially the faces. I will keep a few as is!