2019, then 2020, New Stuff

Below, an invite for 18 artists exhibiting floral works honoring the life of Robert Streeter. Cool!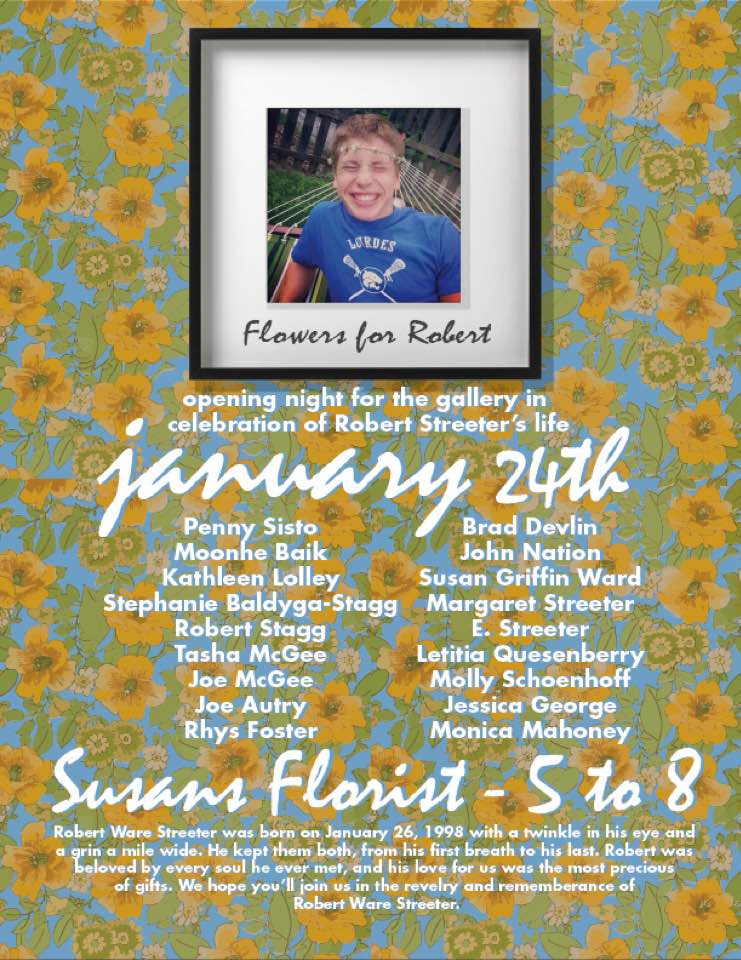 Page updated on regular intervals!
Top below: My work for the Flowers for Robert exhibit, "Robert, what would be your favorite color of flower?", 30x30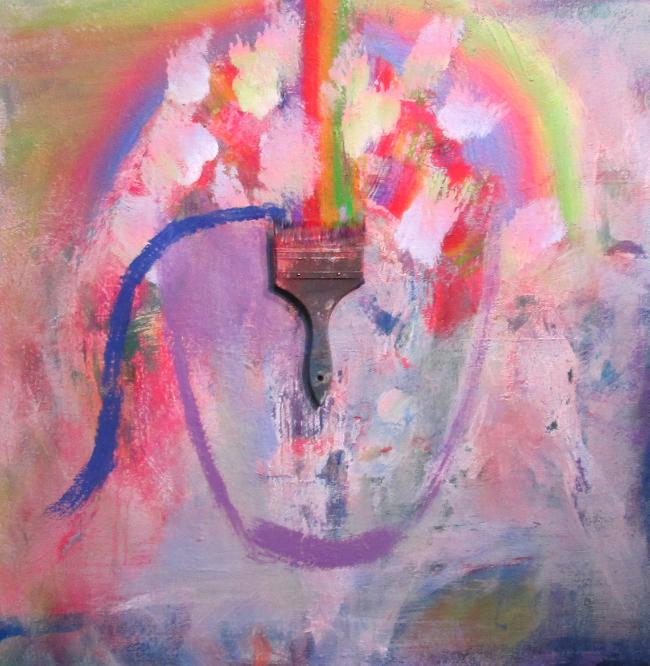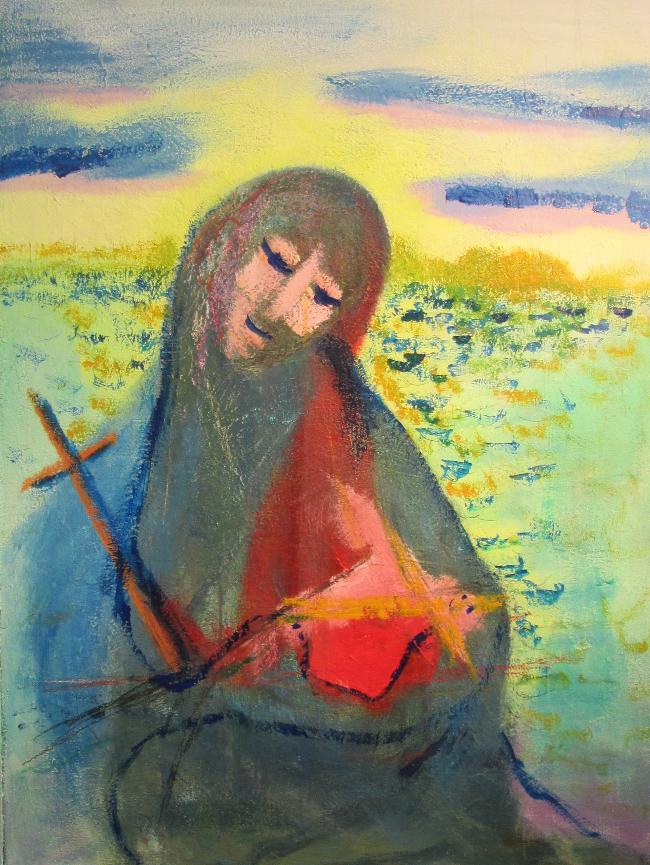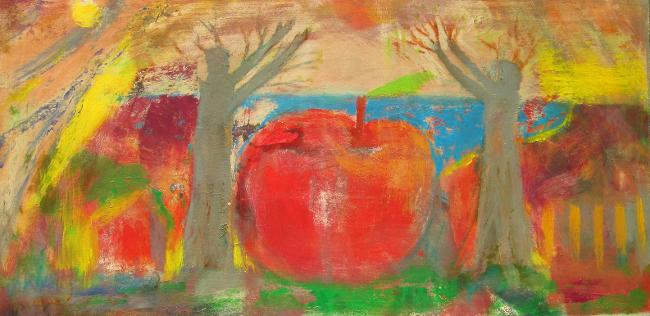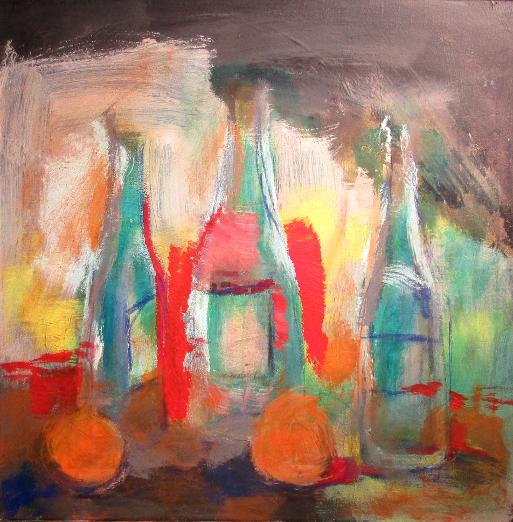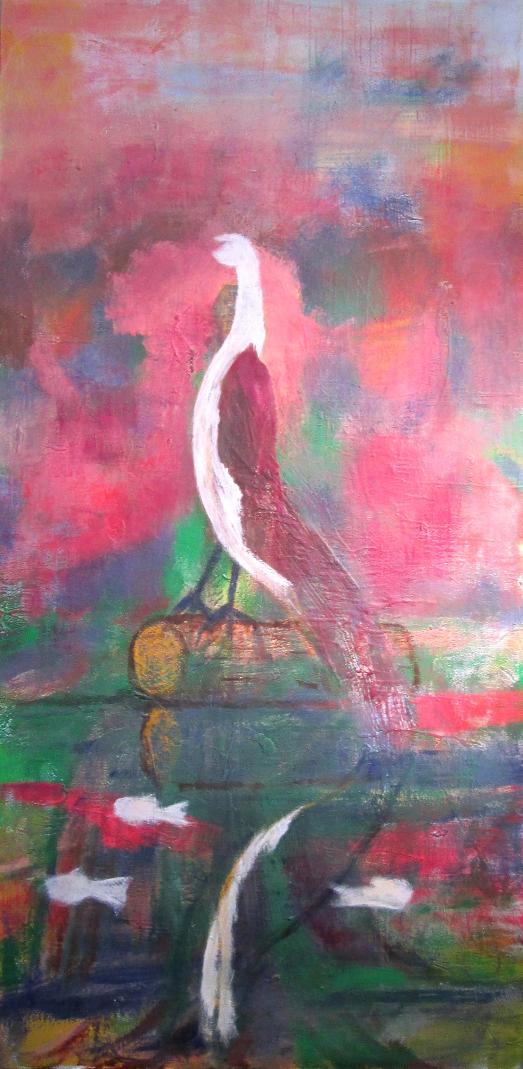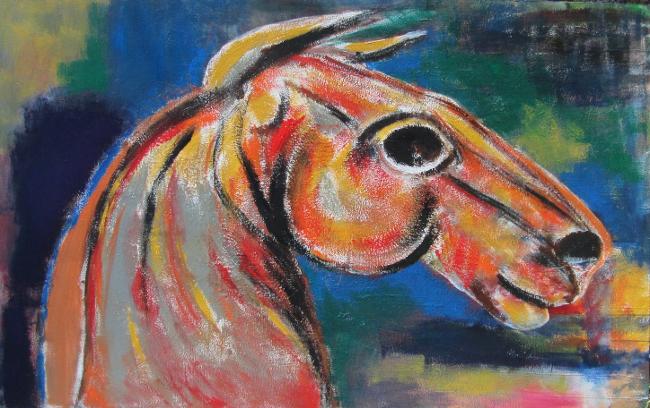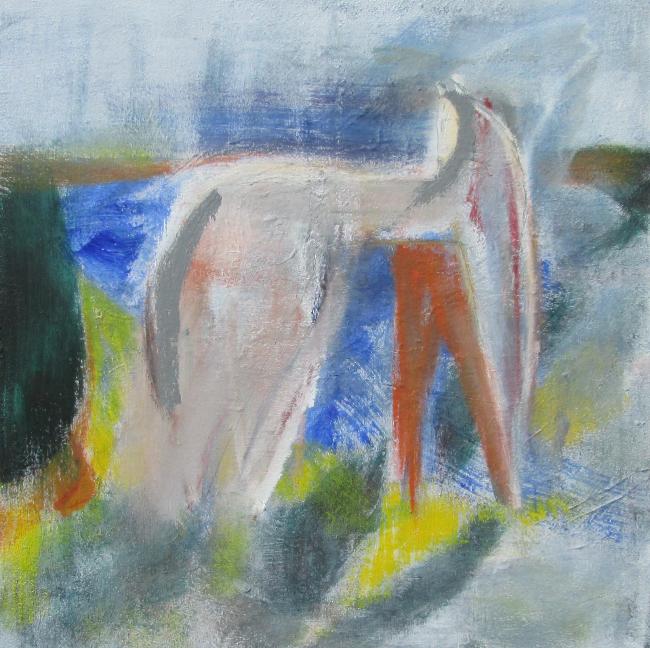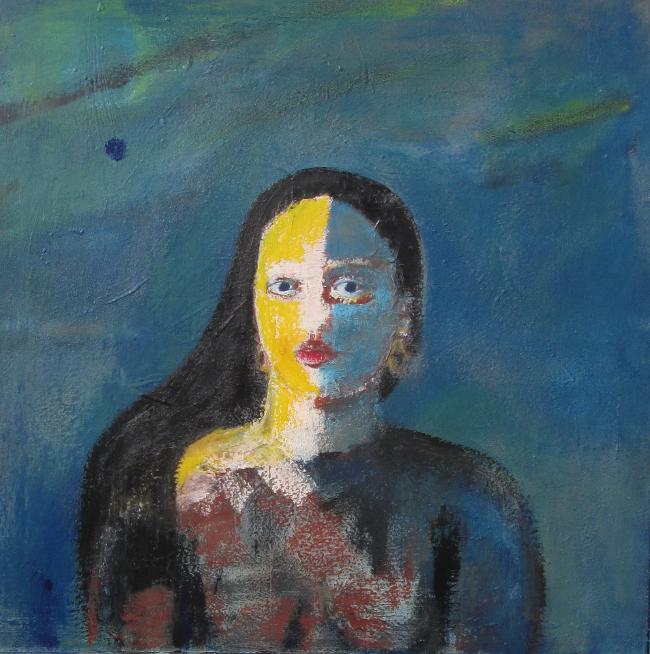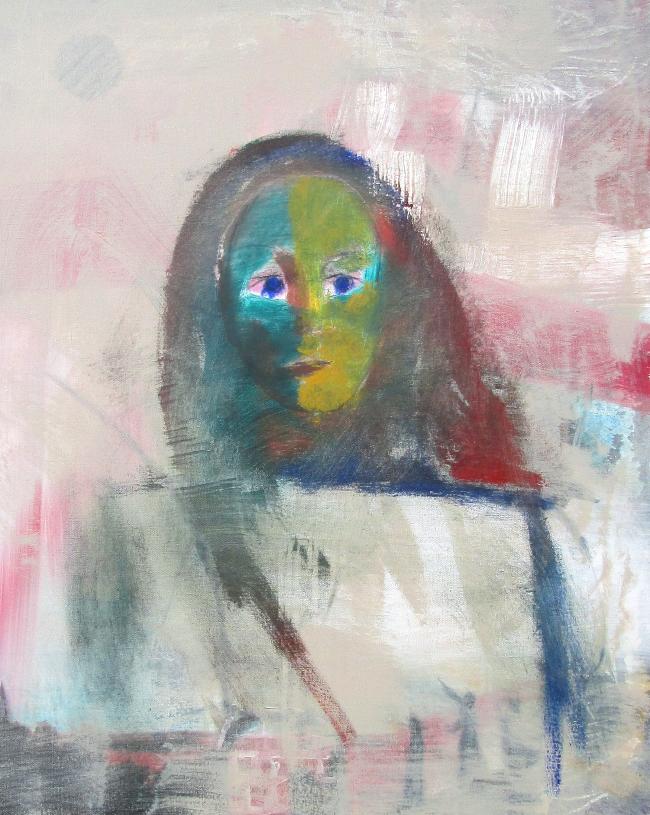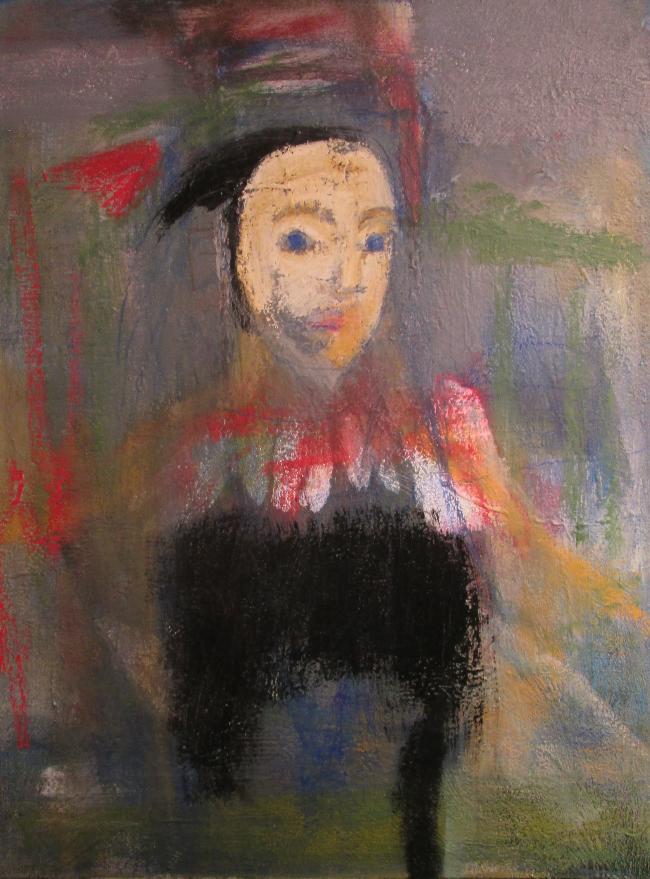 Below, works from my original Frida Kahlo and Diego Rivera series, early 2019. Most are being edited, painted over, especially the faces. I will keep a few as is!