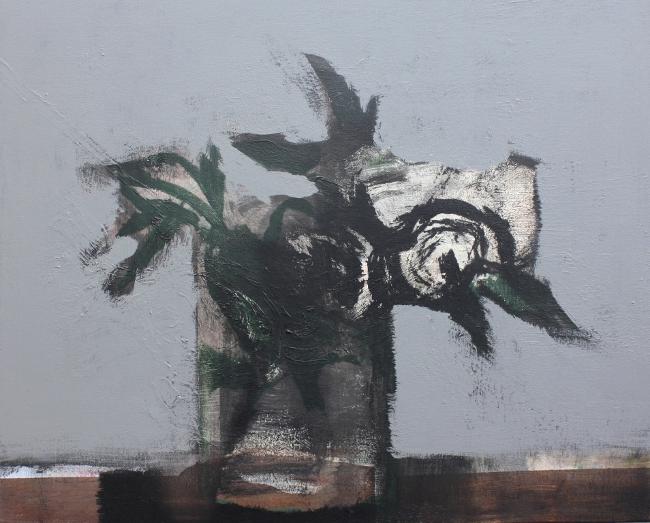 Image above: 8-2018, Back to Flowers as a way to break free from my 3 year Merton Series. Like this one, study of the Master of Sill Lives, Manet! 24"x30"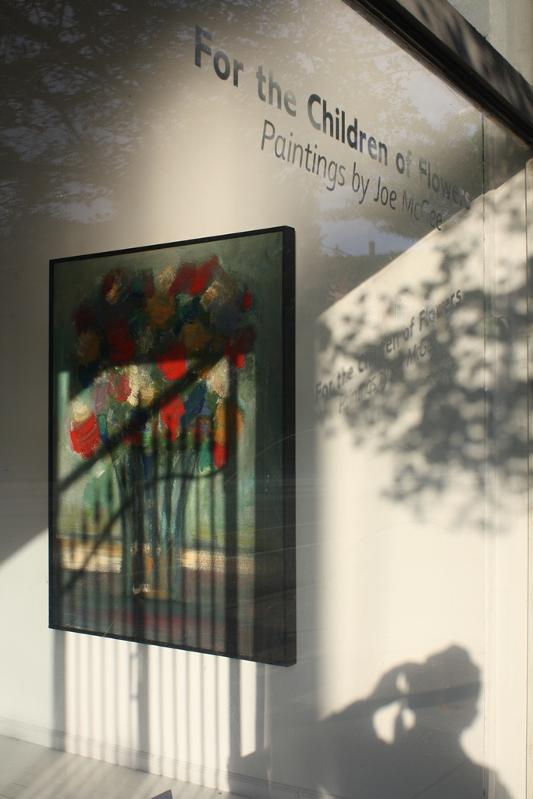 Pardon the mess, changing things around! But this page will be on my current 2017 Flowers exhibit at Swanson Contemporary gallery here in Louisville. The exhibit will run thru the end of July!

Pic above: Early morning sun in front window at Swanson Contemporary, Louisville, KY. My Flowers for Grace painting, 4'x3' is shown with my shadow! :)

Below: I moved two of mom's old rose bushes to my home before we sol our parents home last month. Both bushes are very old, one close to 100 years, was my Granny Breitenstein's. The first blossom on the plant after moving, the 2nd has not yet bloomed, nursing them for mom!

That's Granny B. with my mother in the early 1930s in bottom pic! Granny B. was a character for sure! :)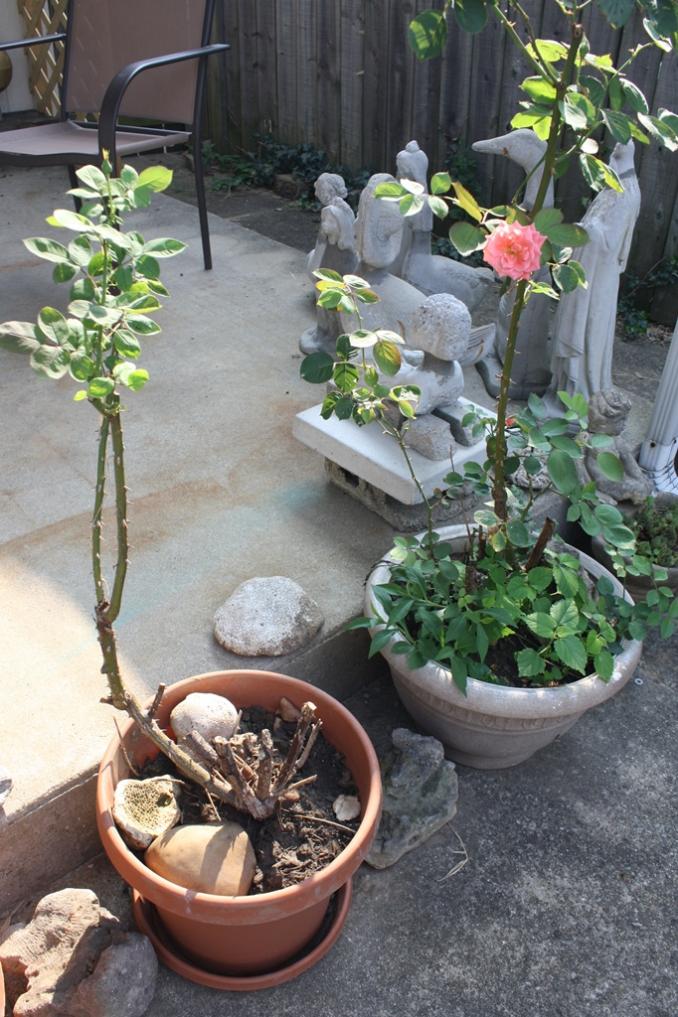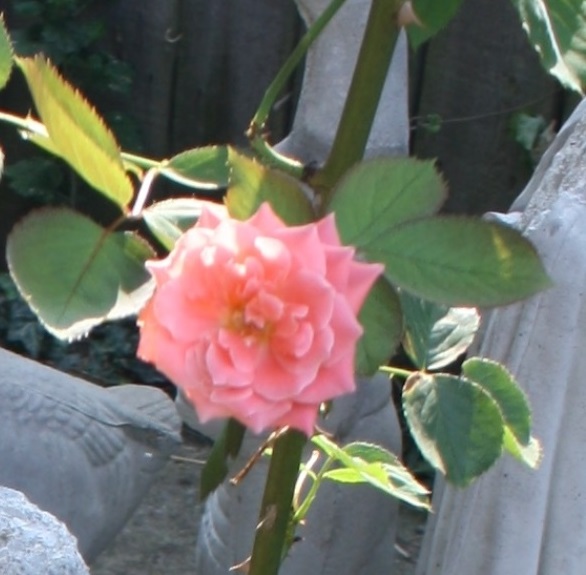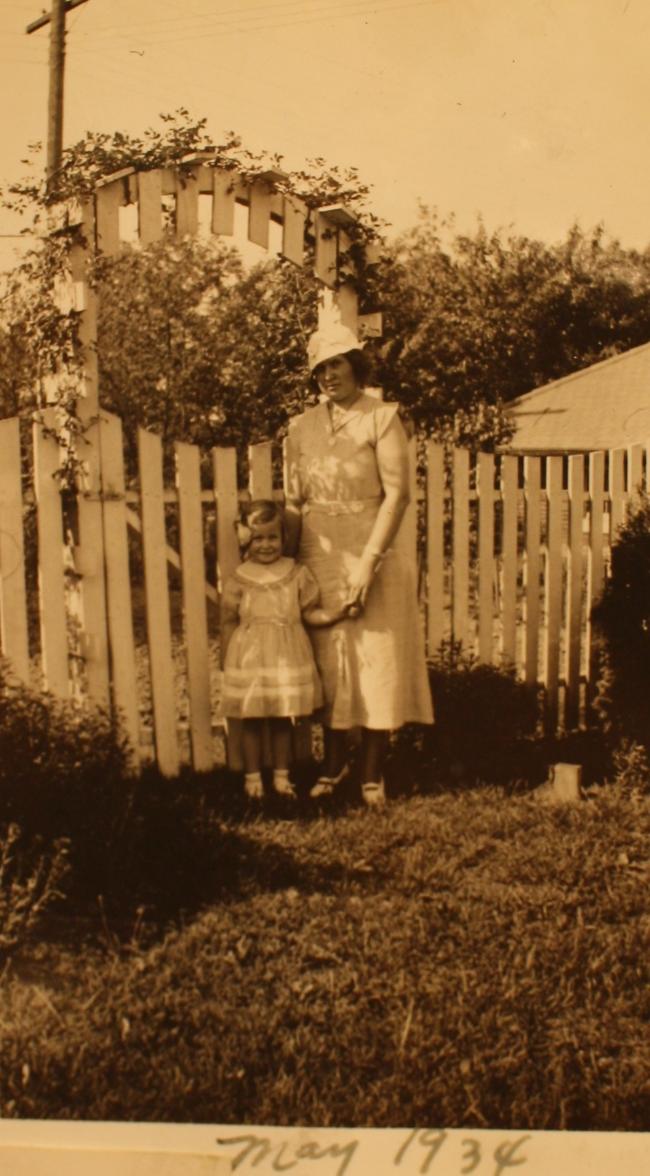 Below: Works included in my Flower Show. I was interested in the style of perhaps Manet as did the series in 2017. The bottom work, Flowers for Grace sold, it was 4'x3', a nice one!